THE BAR IS CLOSED UNTIL FURTHER NOTICE. ACCESS TO THE CLUBHOUSE IS LIMITED TO THE TOILETS ONLY.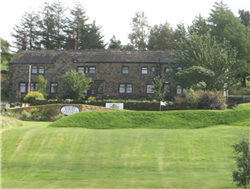 Following your round why not visit our clubhouse where a warm welcome from our steward is offered to all who visit with great facilities for members and visitors alike.

Please see below for the current opening hours.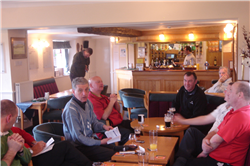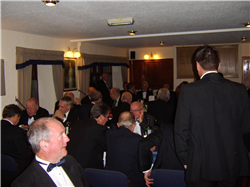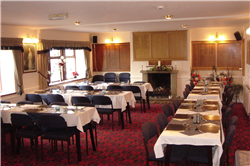 OPEN DOOR POLICY
If clubhouse door open / unlocked bar is open. Just ring the bell for attention.
Bar Opening Hours - Summer
THE BAR IS CLOSED UNTIL FURTHER NOTICE.
Monday Closed Closed
Tuesday 11am-2pm 4pm-10pm
Wednesday 11am-2pm 4pm-10pm
Thursday Closed 3pm-10pm
Friday 11am-2pm 4pm-10pm
Saturday 11am-2pm 4pm-10pm
Sunday 11am-2pm 4pm-7pm

NB. On competition days and presentations the bar will remain open all day.